Cruising the Carolinas and Beyond
Travel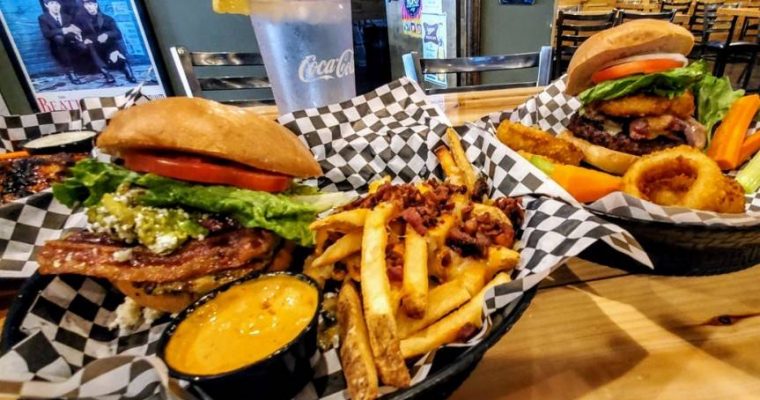 If you love the Beatles, burgers and live music, you'll love it here.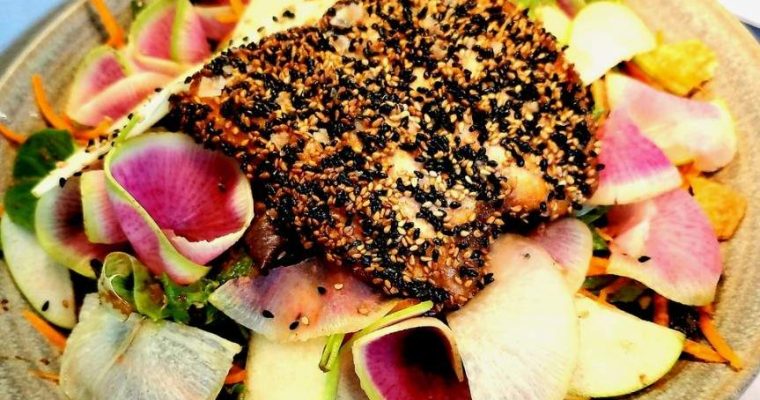 Exceptional Asian Cuisine plus a recipe from the Chef..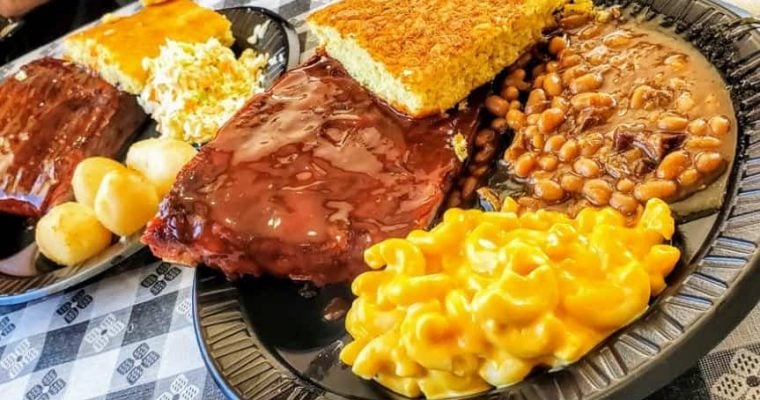 BBQ Ribs, Brisket, Pulled Pork & more…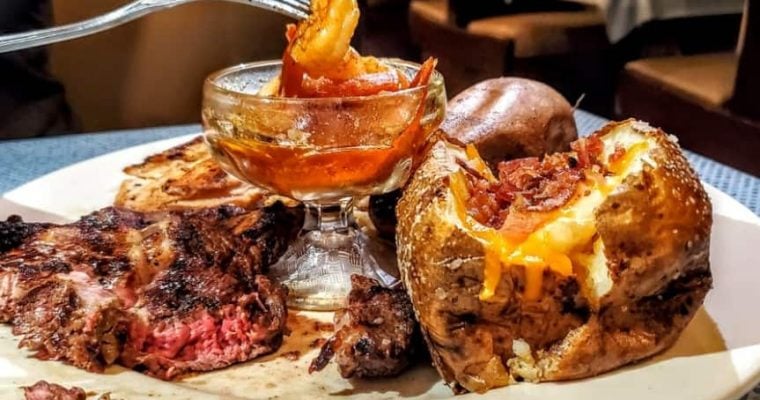 Fantastic steakhouse with a resident ghost…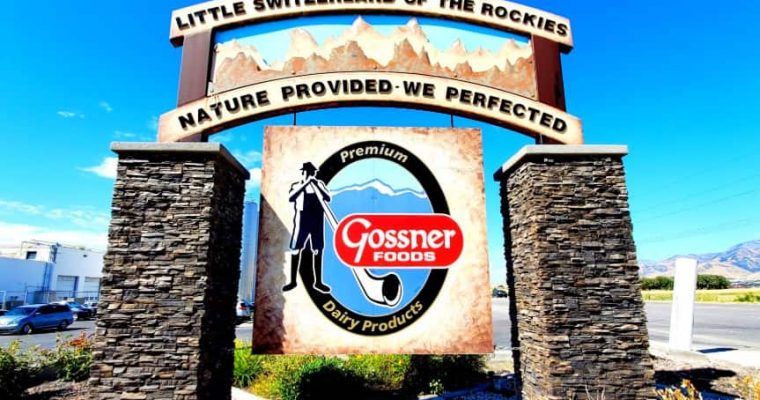 Visit the factory stores where Fat Boys, Creamies, Goldfish, and Milanos are made.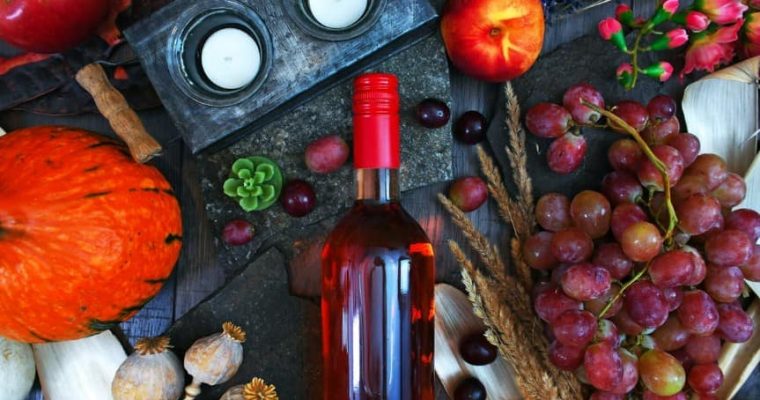 Breweries, vineyards and country roads….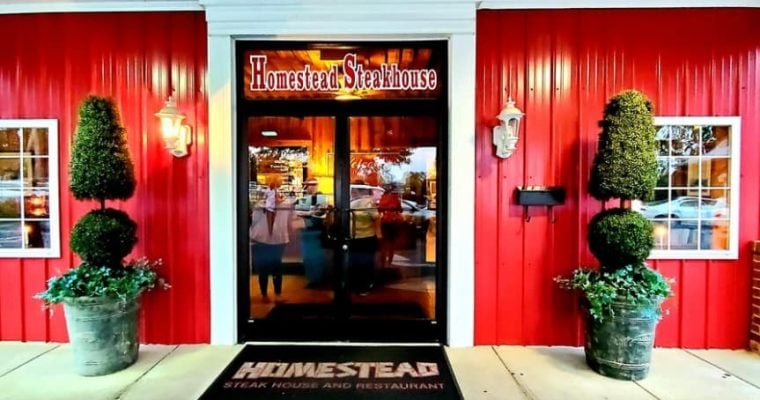 From fancy steakhouses to tantalizing BBQ…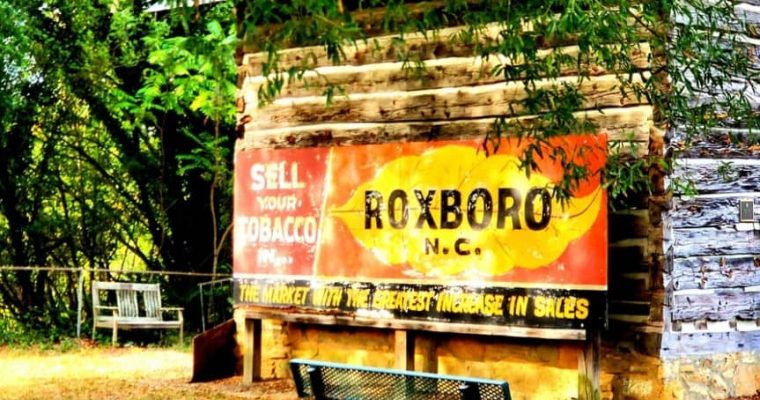 Lake-life, shopping, entertainment and more…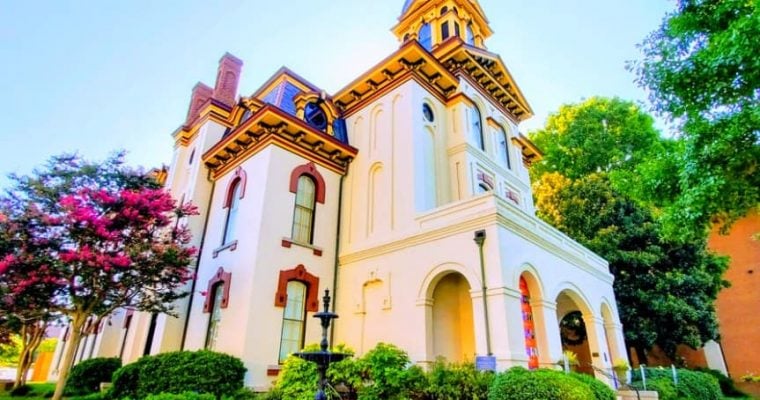 There's more than NASCAR racing here…
---