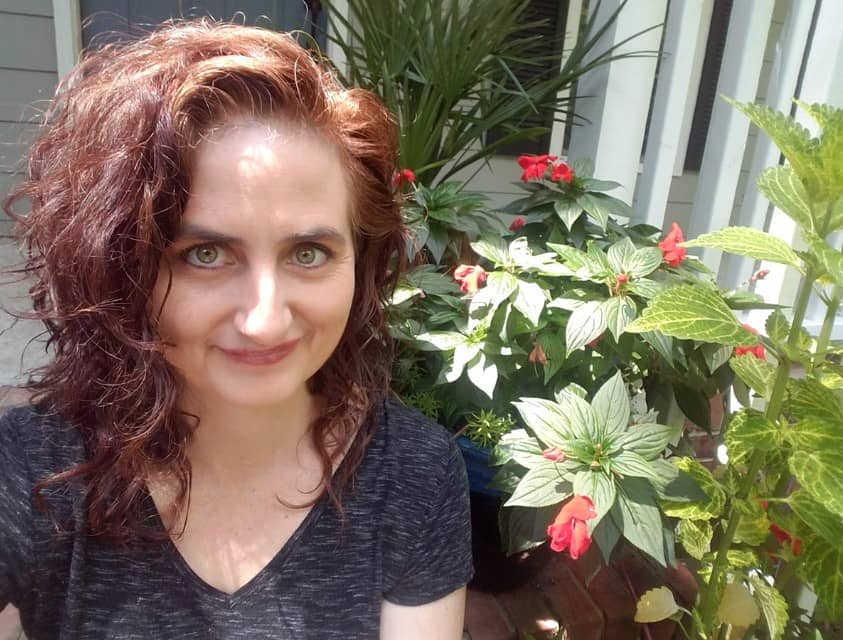 Welcome To My Travel and Adventure Blog!
I'm Kristen, and I live in North Carolina. I love finding unique travel destinations in the Carolinas to share with my readers, like this post about the best things to do in Concord, NC, or this post about a fantastic steakhouse in Roxboro, NC, that happens to be haunted.
Since I'm from Utah, I also include awesome travel spots like this factory outlet food tour in Cache Valley or date night ideas in Logan, UT.
My husband and I own a lakehouse rental on Mayo Lake in Roxboro, NC. It's one of our favorite places to be. I love the Roxboro area and have explored all of the fantastic dining options and fun things to do there.
When traveling outside of the U.S., Costa Rica is our favorite spot. Here's an article by Phanganist about some of our adventures there.
I'm a mom of three great kids, a wife of one fantastic hubby, and a published composer and piano teacher.
I'm also the accompanist for an excellent choir called the Northeast Piedmont Chorale. Here is a Christmas piece the choir sang where I was fortunate enough to have the famous Sally Albrecht play the duet accompaniment with me.
Feel free to reach out to me at kristen@thetrippylife.com
Here are some pictures from my family's adventures.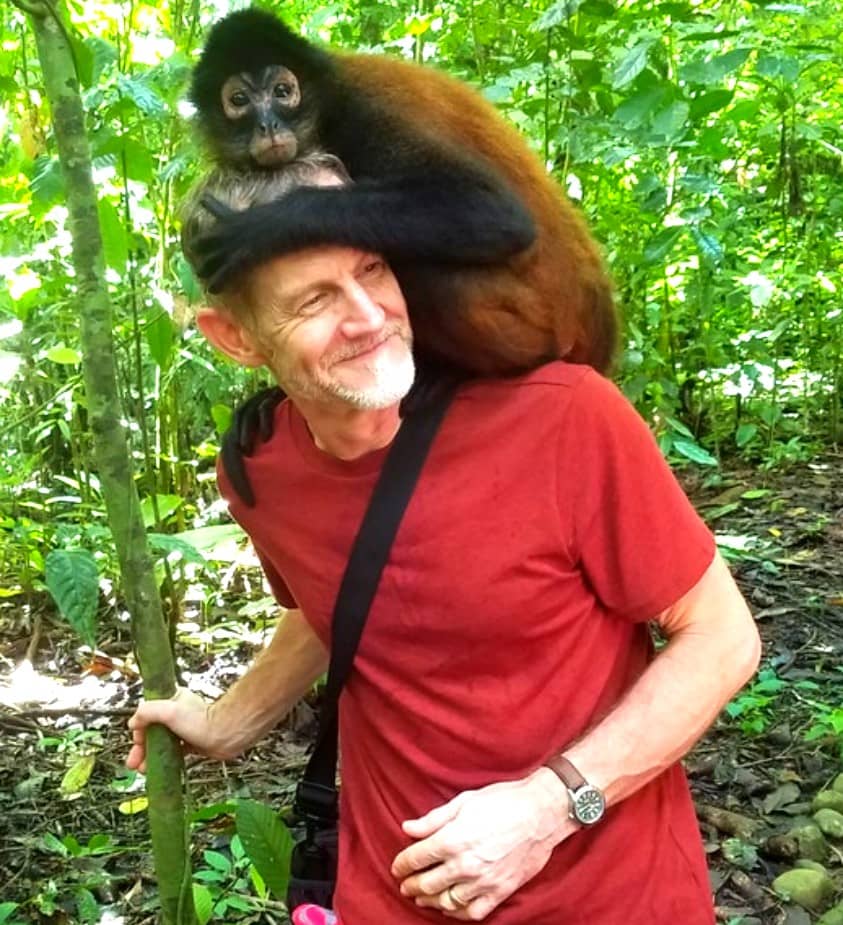 This is my husband, Gary.  He is a huge animal lover, so he was glad that this monkey named "Sweetie" wanted to climb on his shoulders. We were at Osa Wildlife Sanctuary in Costa Rica.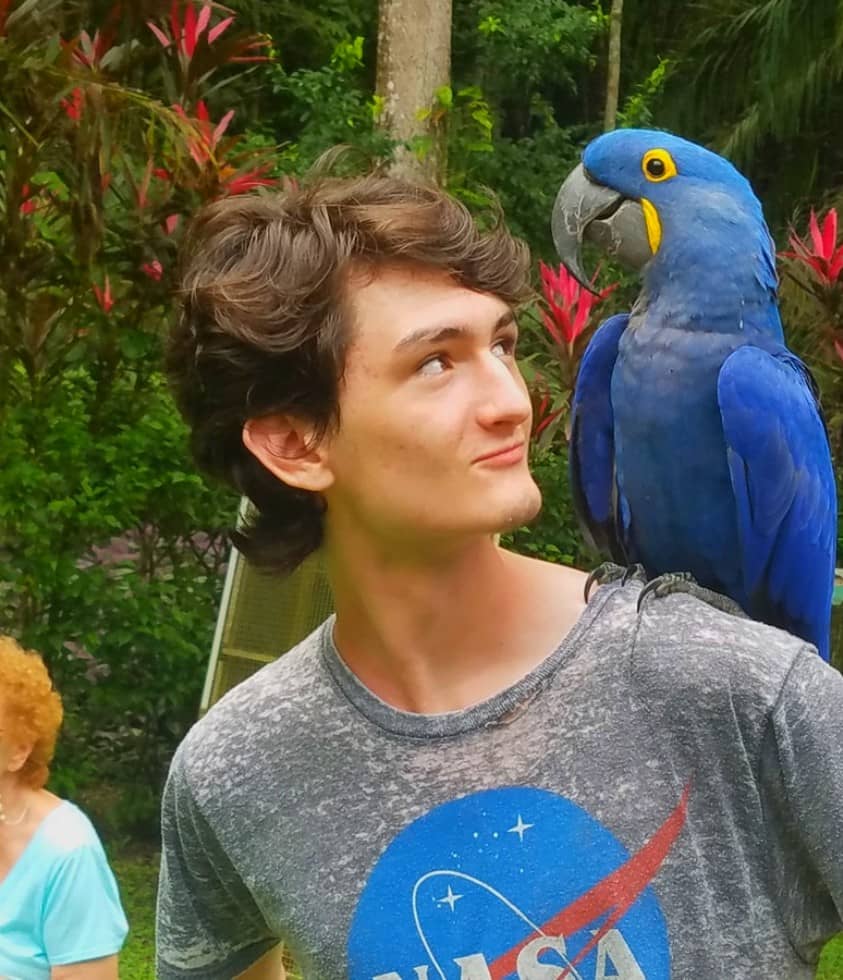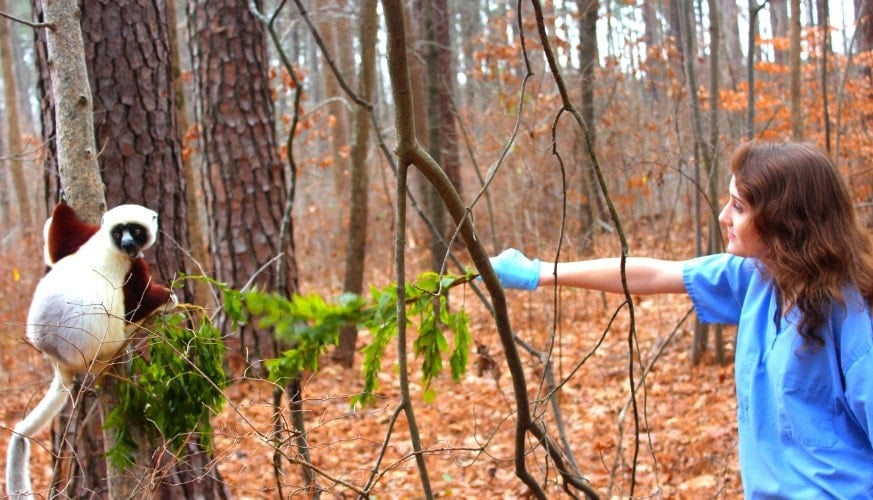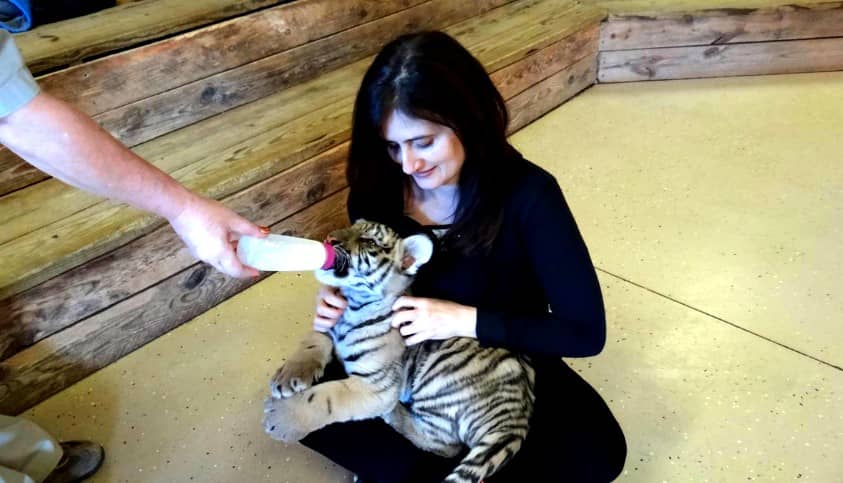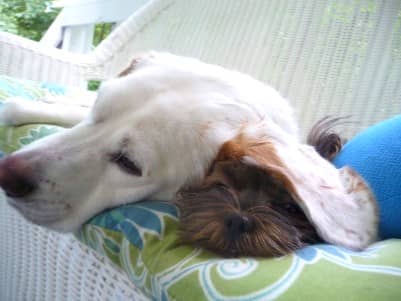 Cookie & Biscuit
Here are my two sweet dogs. Cookie is a Shorkie, and Biscuit is a beagle mix.
I love taking them along on adventures whenever I can!
Update: Biscuit has since passed away. He lived a long, happy life and we felt blessed to have him be a part of our family.
I love playing piano, teaching piano and composing.  I have several published works.
In this video below, I'm playing my piano arrangement of Amazing Grace.
I believe there are amazing things to experience and learn wherever you are, and I can't wait to share my journey with you.  I hope I can inspire you to cherish the adventures you find in your life!
-Kristen