Welcome To My Travel and Adventure Blog!
I'm Kristen, and I love to travel to unique and interesting places, try delicious cuisine, especially if it has an unusual twist, and meet new and interesting people.
I can easily spend hours planning trips, googling information, reading reviews, scouring Facebook groups, and reading literature to find the best possible spots to visit.
I can't wait to share them with you!
I'm a mom of three great kids, a wife of one fantastic hubby, and a published composer and piano teacher. I'm also the accompanist for an excellent choir called the Northeast Piedmont Chorale.
Feel free to reach out to me at kristen@thetrippylife.com
Here are some pictures from my family's adventures.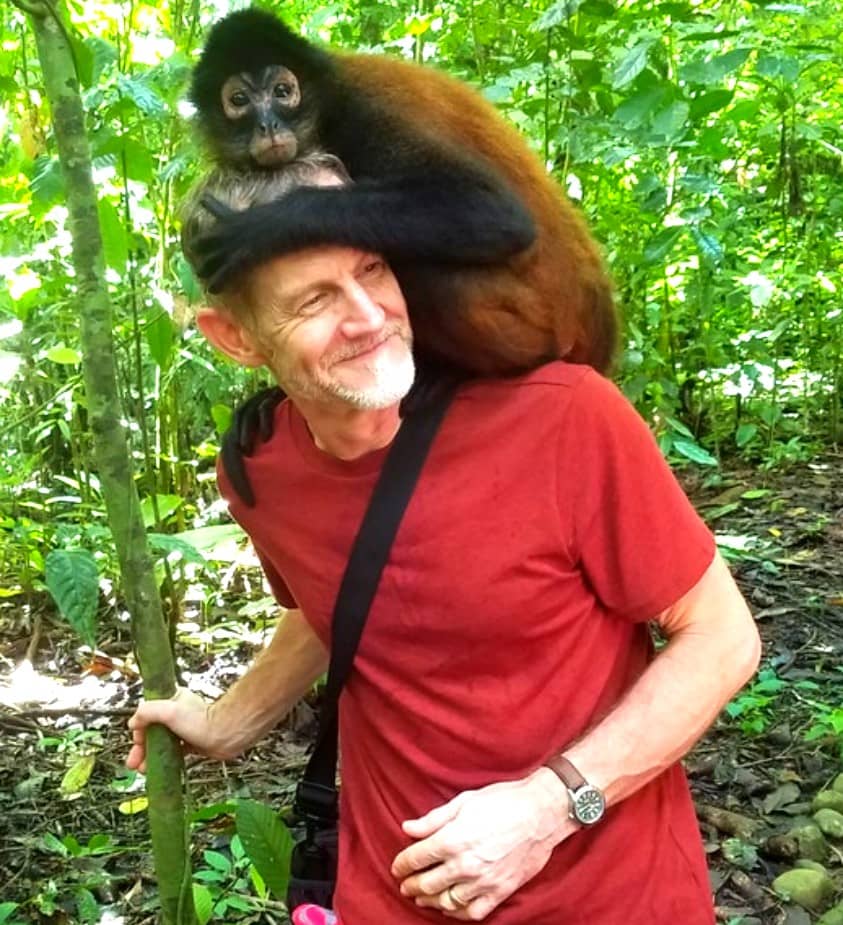 This is my husband, Gary.  He is a huge animal lover, so he was glad that this monkey named "Sweetie" wanted to climb on his shoulders. We were at Osa Wildlife Sanctuary in Costa Rica.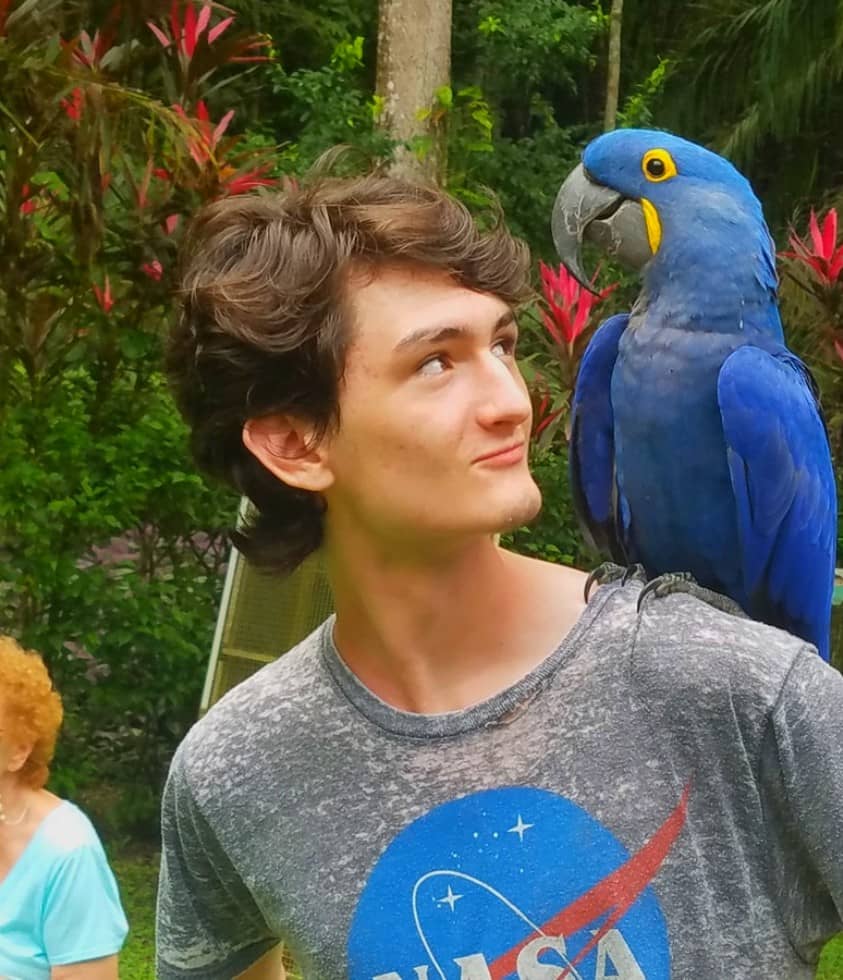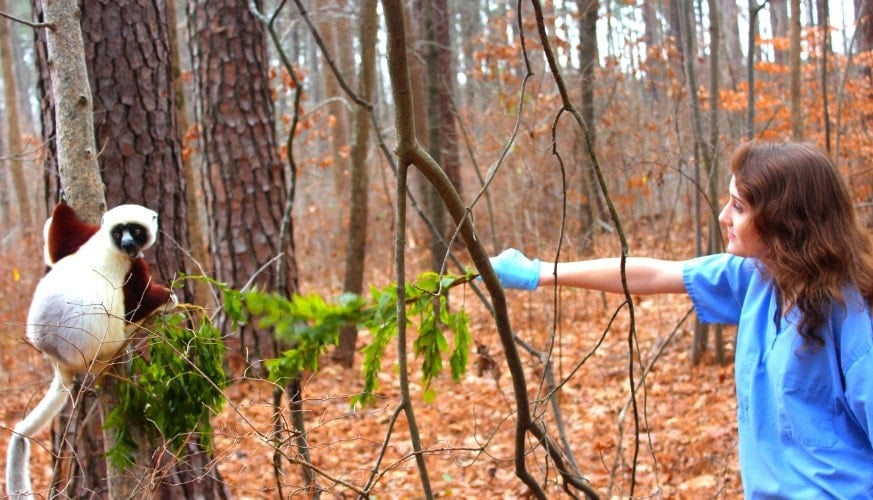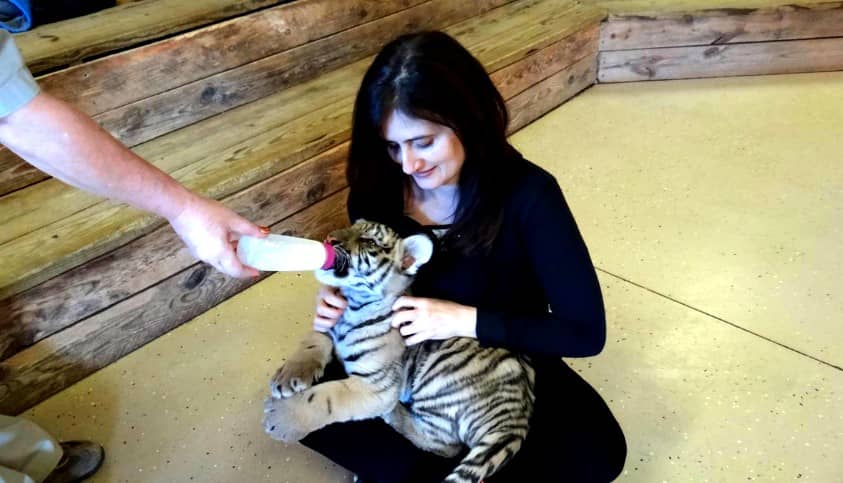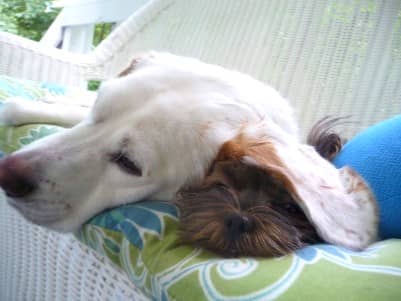 Cookie & Biscuit
Here are my two sweet dogs. Cookie is a Shorkie, and Biscuit is a beagle mix.
I love taking them along on adventures whenever I can!
I love playing piano, teaching piano and composing.  I have several published works.
In this video below, I'm playing my piano arrangement of Amazing Grace.
I believe there are amazing things to experience and learn wherever you are, and I can't wait to share my journey with you.  I hope I can inspire you to cherish the adventures you find in your life!
-Kristen